If you're fresh off a break-up or a divorce and have some fine jewelry you'd like to get rid of, sell it! Here are some key tips to selling your fine jewelry.
Break-ups and divorces sometimes leave you with items you need to get rid of. Whether it's a ring, necklace, or a charm bracelet, selling those items can be a liberating experience.
With this guide, you can learn how to sell your engagement ring or other fine jewelry. From setting a realistic price to letting go, selling your jewelry is easy and simple. Now let's take a look at a few tips to selling your fine jewelry:
1. Educate Yourself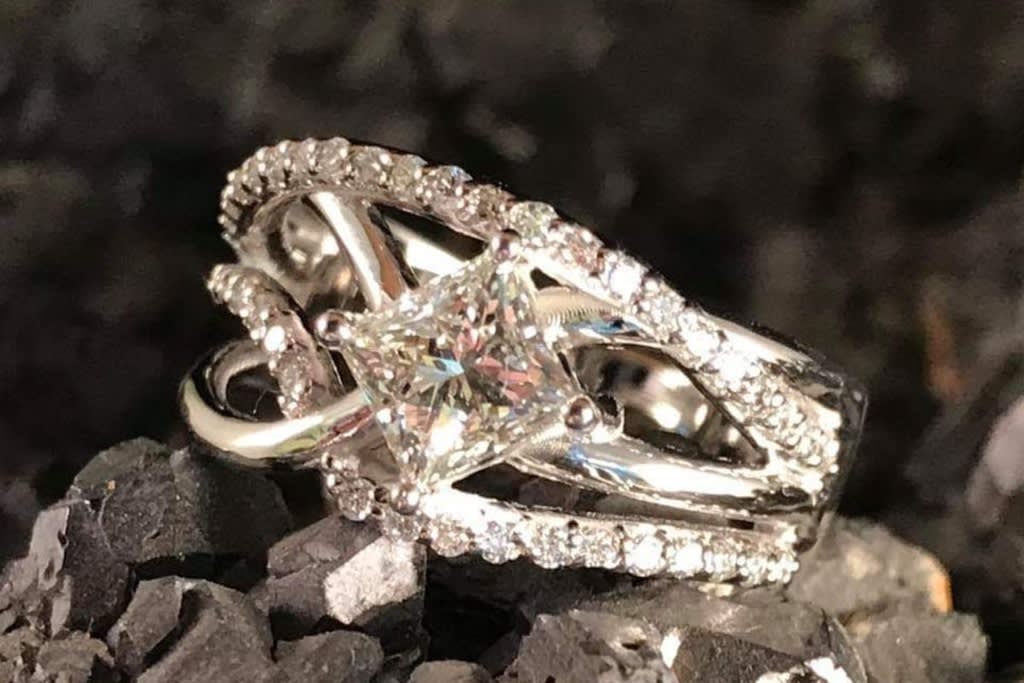 It's essential when selling fine jewelry; you understand the qualities that affect the value of your piece. For example, the 4c's of diamonds, as they often referred to, can increase or decrease the selling price dramatically. The 4c's are carat, clarity, color, and cut.
In addition, the brand of your jewelry is taken in high regard. If a piece is from Tiffany & Co, Cartier, or Louis Vuitton, it's likely to increase its worth. This is the case due to the brand's popularity and excellence in the jewelry industry.
Jewelers will also take note of an item's originality, age, and condition. All these components are measured to evaluate the worth of your jewelry. While selling your jewelry can be tricky; however, understanding its value has an important effect on the process.
2. Set a Realistic Price
Having unrealistic expectations about the price of your jewelry will ensure disappointment. No one will want to pay for an item that's outrageously priced.
When selling, it's best to set a realistic price based on your jewelry's value. However, that doesn't mean cheapen your standards. Simply understand your item's worth and give it a price tag that suits it. You're more likely to get your money's worth if you price your jewelry appropriately rather than throwing out a number and seeing what you get.
There are also differences in types of appraisals.  For instance, if you have an appraisal from the jeweler when you purchased the ring it will present a higher value (retail appraisal) than the value you can get when selling the ring yourself. When you visit us at Chicago Diamond Buyer, we will help you understand the value of your diamond jewelry as it applies to selling.
3. Contact a Local Jewelry Buyer
When selling pre-owned jewelry, contact a local jewelry buyer first. They have detailed experience in handling fine jewelry.
Unlike other selling methods, local jewelry buyers price jewelry more accurately. That way, you can trust that the price represents your jewelry's true value.
Also, sales don't take that long to process. Thus you can receive your money quickly and in full.
By choosing a local Chicago jewelry buyer, you need to check that they are legitimate and trustworthy. A seasoned and reputable local jewelry buyer will always be upfront and honest about your transaction.
For further reading on selling diamonds, visit Chicago Diamond Buyer. We provide important information that can help you with any jewelry transaction.
4. Sell to Consignment Shops
Consignment shops are often valued due to their accessibility. However, contrary to popular belief, they are not the best place to sell your jewelry. Since consignment rates range from 20 to 50 percent, you're likely to receive only a small percentage of your jewelry's true value.
Also, consignment shops are not the fastest at processing a sale. It can take some time for everything to be reviewed, which can delay the money that's being sent to you.
In addition, some consignment shops offer sketchy deals and fake promises. Some might not even have the experience to understand the value of your jewelry. That's why its best to check the reputation of the store to find a trustworthy shop.
5. Sell Jewelry Directly to Pawnshops
If you're in a pinch and need quick cash, visit a pawnshop. Pawnshops offer quick sales; however, they don't always appreciate the true value of your product. In a recent study, experts found that the average difference between the lowest and highest bid for the same item in different pawn shops was 258%.
You may receive the price you want in a pawnshop, but on the other hand, you may not. Visit a pawn shop to see what they offer you. However, don't count on it as your sole selling resource.
Oftentimes you can find a better deal by contacting a local jewelry buyer.
6. How to Sell Your Jewelry on eBay
eBay may seem like a fun way to get your money's worth; however, it can be a time-consuming and stressful process. In order to receive the highest bids, you have to take glamorous photos, videos, and write up a detailed description of your product. eBay has a specific jewelry selling policy.
With more than a million jewelry items for sale, it's likely you won't receive the true value of your jewelry. Instead, you'll only receive a fraction of what your item is worth. Besides, with a vast number of profiles, you're more likely to be scammed. You must also be aware of the risks involved in selling jewelry on eBay.
7. Be Emotionally Ready to Let Go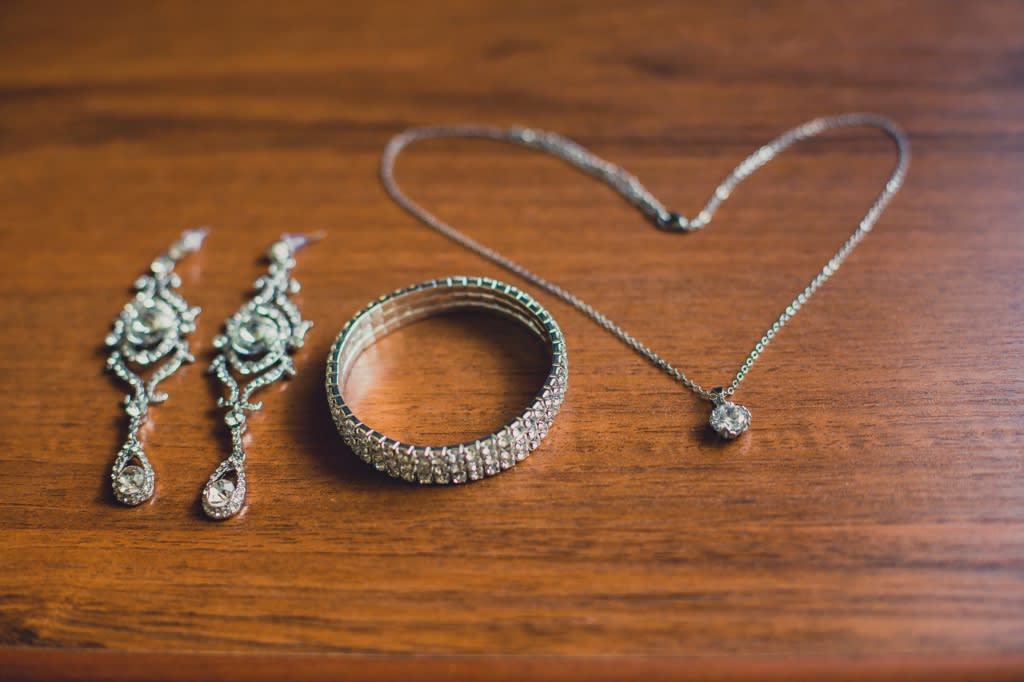 One of the essential stages of selling your fine jewelry is being ready to let it go. Whether it was given as a sign of love, commitment, or gratitude, jewelry is a meaningful possession. Divorce is a difficult time and you need to make sure you are prepared to let go of jewelry that was once very important to you.
So meaningful that sometimes it's sentimental value outweighs its true price. That's why when selling; it's best to put your emotions aside and be realistic. Instead of looking at what you're losing, look at what you're gaining.
Final Tips on Selling Your Fine Jewelry
When selling your fine jewelry, it's best to do your research first to understand its worth. From there, you can put together a realistic price and determine how you want to sell. However, keep in mind that not all methods offer the best payment options.
In fact, selling to a consignment shop can take longer. It's best if you talk to a local jewelry buyer first since they provide transparency and experience.
For more information on selling fine jewelry, contact us on our blog.