Not all buyers are qualified to evaluate diamonds and assign a fair value. Discover the best tips on how to find a trustworthy diamond buyer in Chicago here.
If you have a diamond or two that you no longer have use for, then it might be time to look into selling them. Don't let your diamonds sit in a jewelry box and collect dust. Take them to a Chicago diamond buyer and get some cash out of them.
Even if you don't believe your diamonds are worth much, it's still essential that you take the time to understand diamond quality. You might be sitting on more money than you think you are, but the only way to find out is to find a reputable diamond buyer in Chicago to sell to.
However, note that finding the right buyer might take some time. There are plenty of companies and people out there looking for a way to scam you. The only way to get a fair value on your diamond and have full confidence in knowing that you're selling to the right buyer is to follow these tips listed below.
Not all buyers are qualified to evaluate your diamonds correctly. Continue reading to learn all the tips and tricks for how to find a trustworthy diamond buyer near you!
1. Always Have Your Diamonds Evaluated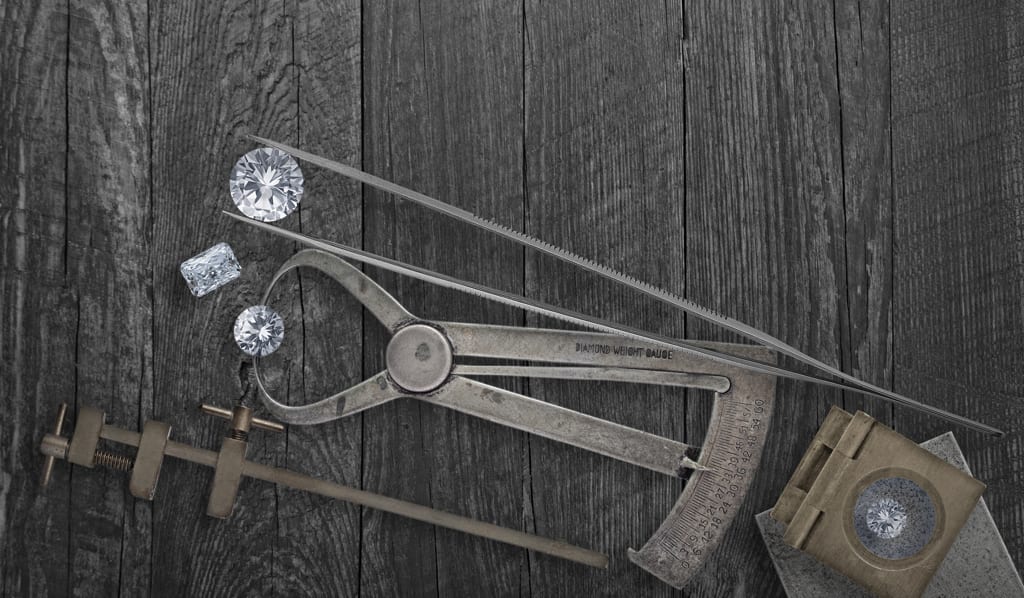 The first thing you want to do is have your diamonds evaluated by a reputable jeweler buying company. Have multiple companies evaluate your diamonds for you to get a good idea of how much the diamonds are worth. It's always a good idea to get a few opinions rather than just one.
Even though you might know how much you bought your diamonds for, this doesn't mean this is how much they currently cost. Diamonds appreciate over time and you might be able to make a profit off of them. After having your diamonds evaluated, know that you're not obligated to sell them right then and there.
And after having a few evaluations done, you'll be able to cross off all of the "bad buyers" trying to scam you.
2. Avoid Direct Retail
You should avoid direct retail as well. Direct retail when selling your diamonds means that you decide to list your diamonds on online websites such as forums, buying and selling apps, and other types of online portals. This is not the best choice for you when selling something with so much potential value.
Selling this way doesn't ensure that you're going to find a reputable buyer who's trustworthy. If you're trying to sell your diamonds in a quick manner, posting them online could take weeks or even months to find something who is a truly interested and serious buyer.
This is why it's best to avoid direct retail altogether.
3. Choose a Buyer with Experience
When narrowing down your choices of buyers, go with a buyer that has the experience. If you sell to someone who doesn't have much experience purchasing diamonds, then this person might not be equipped with all of the necessary tools to come up with a fair price for you.
You need a company with GIA (Gemological Institute of America) graduates on its staff team. Gemologists with the proper education will know how to evaluate your diamond fairly. This is the kind of company that you want to work with.
4. Avoid Cash for Gold Stores
When possible, it's also best to avoid cash for gold stores. Although these types of companies might be qualified to evaluate your gold, this doesn't mean that they're qualified to evaluate your diamonds.
Even if these companies advertise that they purchase gold as well, keep in mind that they're really only interested in buying gold.
When selling diamonds to a cash for gold buyer, you can expect to receive a minimal amount for your diamonds. Diamonds are also much more complex than gold, making them harder to evaluate. This is where the experience and education from GIA come into play.
In many cases, the people at the cash for gold stores don't know how to evaluate a diamond in the correct manner.
5. Avoid Internet Scams
Internet scams do exist, and unfortunately, they're just about everywhere. You want to do your best to avoid getting scammed by these online scammers. Some tips to keep in mind is that you never want to send your diamonds to anyone other than a reputable company.
Don't just send your diamond to a random person because they claim to have sent you money in your PayPal account. Look for companies that can provide you with a contact phone number, that has an actual storefront address, and ones that don't advertise quick cash payments.
6. Do Your Research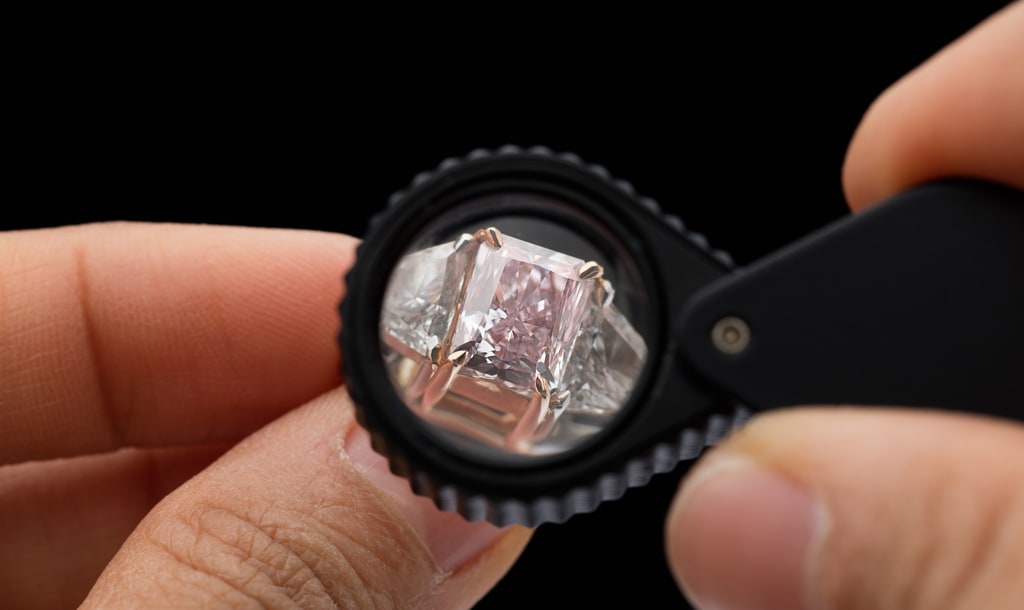 When all is said and done, you need to be sure to do your research before making a final decision. Be sure to check out reputable review sites to see what past customers are saying about their own personal experiences.
You want to find a company that has earned itself the reputation that they have. Don't fall for companies that purchase marketing schemes to make themselves look like top buyers.
Only Work with the Best Diamond Buyer in Chicago!
If you have diamonds sitting in your home collecting dust, then it's time to find the best diamond buyer in Chicago to sell them to. Only work with the best diamond buyer to ensure that you're getting a fair price for your diamonds.
Keep these tips in mind when doing your search, and you'll have no problem finding the right company for you. Don't let these internet scams fool you.
Contact us today to see how we can help you!