As a trusted family business with a great reputation, you can feel confident when you sell estate jewelry in Chicago with us. We pay more than our competition.
When parting with your estate jewelry, it's important that you get the best value out of it.
If you need cash fast, selling your estate jewelry can be a lucrative move for you. Before going into it, it's important that you know what you're doing. You'll want to make sure that your jewelry is well prepared, you know where to go to sell it and how to get the best value.
If you want to sell estate jewelry in Chicago, then keep reading our guide to find out how to do it.
What is Estate Jewelry?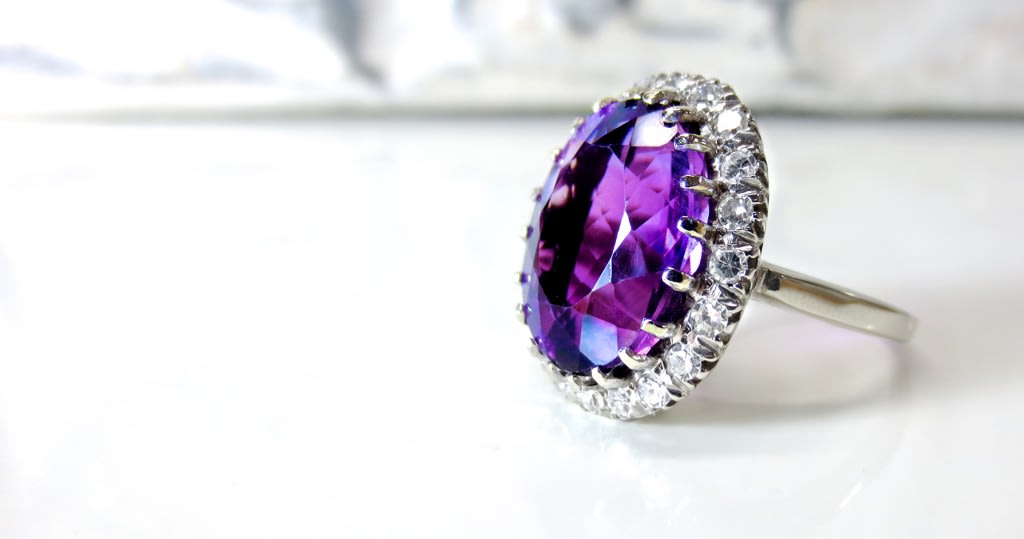 Estate jewelry is typically pre-owned and passed down through the family. Often, it's passed down when family members pass away, left in the hands of the inheritor.
What sets this type of jewelry apart is that it often dawns on unique and intricate designs. You won't find them on jewelry today. Often, these pieces are antiques or vintage that were made within the last 200 years.
Why Would I Sell My Estate Jewelry?
There are a few reasons why selling your estate jewelry is a good choice.
One reason is that you don't have any use for the pieces. If you aren't attached to them or don't plan on wearing them, you might not have any use for the jewelry. In this case, it would make sense to sell them.
If you need some quick cash, you might find that your estate jewelry is the best way to get it. You might need the money for something else or it could help you out of a hard time.
By selling it, you'll be able to put that money towards what you need. Or, you can save up your cash for future plans.
If you don't need or want your estate jewelry anymore, then selling it is a great way to get more value from it.
Estate Jewelry Buyers: How Can I Find the True Value of My Pieces?
The best way to find out the value of your estate jewelry is to have it appraised or evaluated. But before you get to this step, there are a few things that you can do.
Start by gathering all the information that you have on the piece. This will help the specialist determine the value.
If you don't have any information on it, you can do some research. If your research doesn't bring you much success, then you can allow the evaluator to take on the research for you.
Their expertise and knowledge can be valuable assets to finding value. They know best what information they need to give you an accurate and fair price.
When they do this, they'll be looking for a few different things.
They'll need to find information such as:
Brand
Approximate date it was made
Types of precious metals used to make it
Types of gems used on the piece
This information is important in assessing the true value of your estate jewelry.
Once this is all determined, they'll also take a closer look at your piece. This can include checking for damage, scratches, or assessing a diamond using the 4 C's.
While it's great to have as much information as you can on hand, your evaluator can do their own research to help, too.
Can Anything Bring Down the Value of My Estate Jewelry?
Unfortunately, the value of your estate jewelry can go down depending on certain factors.
This can include the condition of the item, the materials used to make it, and how rare it is. This is why having it evaluated and appraised is so important.
The Best Place to Sell Estate Jewelry: Where Should I Go?
First, when you sell estate jewelry in Chicago, you should go to a reputable and trusted estate jewelry buyer. It's important to find one with many years of experience in the industry.
One of the best pieces of advice you can take is to never visit a pawn shop. When you sell to them, you often receive only a small fraction of your jewelry's true value.
It's important to remember that pawnshops need to make a profit from your item, so they won't give you the true value.
The best way to sell estate jewelry will always be through a buyer who specializes in the trade.
Estate jewelry buyers bring specialized knowledge and expertise to the table when appraising your item. This means that you can rest assured that you're getting the most value.
At Chicago Diamond Buyer, we've spent over 20 years in the industry. We specialize in evaluating your estate jewelry in the Chicago area.
Why Estate Jewelry Buyers Are Different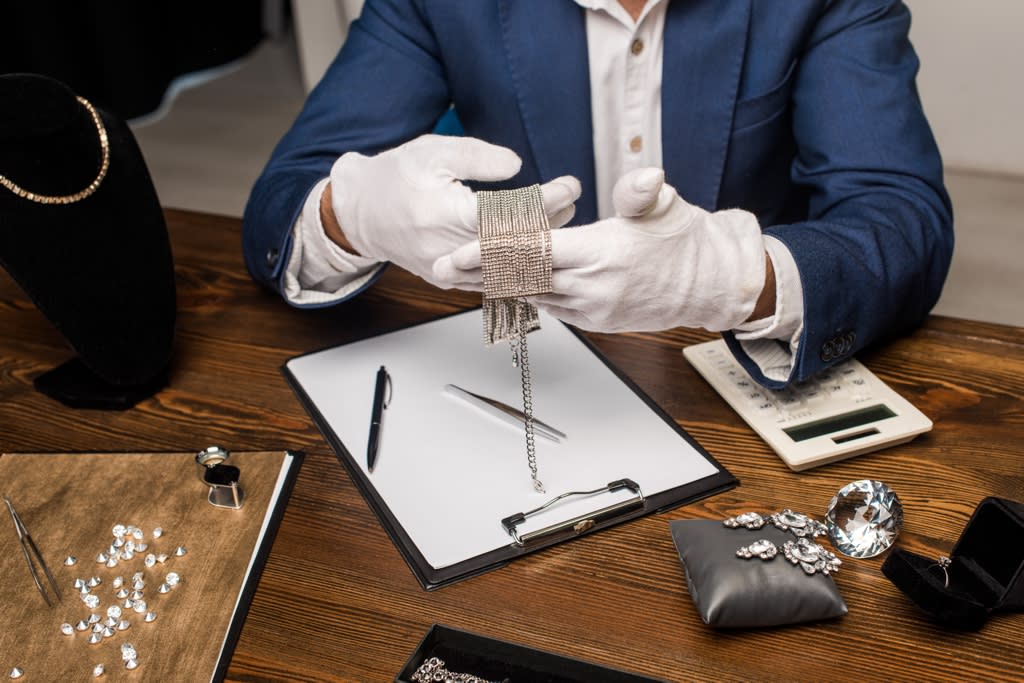 When you book an evaluation with us, we set you up with one of our professional gemologists. Before the appointment, you would provide us with any documentation that you have. Don't worry if you have none, as we can still give you an appraisal.
In the appointment, they will assess your estate jewelry based on visual elements. They'll check for everything mentioned earlier. This will include the condition, age, and components of diamonds or precious metals.
Upon completion of the evaluation, we will provide you with a proposal. This is where you can find out the value of your jewelry.
If you accept, then you will receive your payment as soon as possible.
As trusted estate jewelry buyers, we are able to give you a higher price than our competition. Payouts are also quick when you use an estate jewelry buyer.
Sell Estate Jewelry in Chicago: Here's How to Do It
Now you have knowledge about how estate jewelry is assessed and the process of selling it. There's no better time to earn some cash from it than now.
As long as you use a trusted estate jewelry buyer, then you'll receive every penny that your pieces are worth. At Chicago Diamond Buyer, we're happy to help you sell your estate jewelry in Chicago.
Are you looking to have your estate jewelry appraised? Contact us to book an appointment with one of our skilled gemologists!