If you have diamonds to sell, you want to get what they are worth and the very best price you can. If you sell diamonds for cash in Chicago, follow these tips.
Diamonds are a great investment not only because of their worth and durability but also due to their resale value. Many people have come out of difficult financial situations by selling their diamond rings, inherited estate jewelry, or single diamonds for cash.
The demand for used diamonds is steadily increasing as many jewelers find that they prefer using secondhand diamonds. But attempting to sell diamonds for cash in Chicago can be confusing and overwhelming. Unlike gold, there isn't an objective price for diamonds. So unknowing buyers do take advantage of inexperienced sellers.
If you intend to sell diamonds for cash in Chicago then make sure to follow our 5 tips to get the best price.
1. Find Out Your Diamond's Worth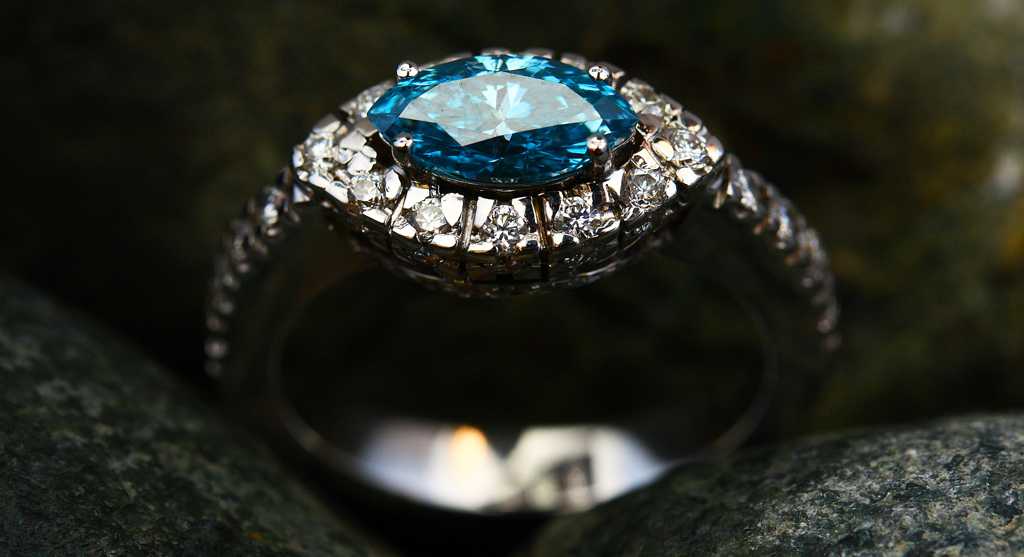 The first step to selling anything is to know how much the item is worth. The same is true for your diamond. Knowing its real worth will help you when bargaining with buyers.
The first clue to your diamond's value is its purchase price. If the diamond is fairly new, then finding out its purchase price is easy.
For inherited items where no one knows the price, the best bet is to get it appraised. An appraisal will also be necessary even if you know the original buying price, as the diamond may have been purchased at an inflated price.
Unfortunately, independent appraisers are expensive so unless you are sure that the diamond is worth more than \$2,000, stick to free appraisals. The best way to do this would be to get the diamond appraised at a few different pawnbrokers and professional diamond buyers.
Getting at least four different quotes from different shops will give you a general idea of the market value of your diamond.
2. Get Your Diamond Graded
Buyers, especially those from the general public, will ask for proof of your diamond's quality.
This is why it is a good idea to get your diamond graded by a professional body such as the Gemological Institute Of America. Stone grading is an objective assessment of a diamond's value so it will lead to smoother sales negotiations.
3. Be Realistic When Setting Your Price
You may place a high value on your diamond due to sentimental reasons. Yet people will only buy a used diamond if they are getting it at a bargain or if they can sell it for a profit. Your price should be lower than that of new diamonds─except in rare cases where the diamond is from a famous era or was owned by a notable person.
To set the best price, try and find out the best time or season to sell diamonds for cash in Chicago.
For instance, recessions may not be a good time as the market would be flooded by used diamonds. You can also check the sale values of similar diamonds on eBay to estimate how much you can expect to sell your diamond at.
Another tip is to look at jewelry stores for prices of new diamonds that are like yours. You can then factor in a discount to price your diamond competitively in comparison to new ones.
A useful tool you can use is the Rapaport report which is used by jewelry insiders to price diamonds. You could compare your diamond against the prices on the report to establish how efficient your selling price is.
4. Research Your Selling Options
When thinking about how to sell diamonds for cash in Chicago, many people wonder "Where can I sell my diamond ring for cash?" You have two options: selling to the general public or selling to jewelers.
The selling price isn't the only deciding factor when you're choosing a place to sell your gold and diamonds for cash. Other things like how fast the diamond can be sold, how much you trust or like the buyer, and how good you are at negotiation will guide your choice.
The biggest advantage of selling your diamond to someone in the jewelry industry is that you will get your cash fast. Selling to a jeweler, pawnbroker, or diamond dealer requires zero marketing or fuss. All you have to do is walk into their shop with your diamond, negotiate a price, and walk out with cash.
But don't expect the best price from industry people as they intend to sell your diamond for a profit. So, they will not pay the retail price for your diamond.
If you have time and patience, you should consider selling to the general public via online platforms such as eBay or Craigslist. Sometimes buyers are willing to pay higher than industry insiders because they are only seeking a lower price than retail and don't want to resell your diamond.
The final option is to look for a dealer or consignment shop to sell your diamond for you. The upside to this is that you won't have to go through the hassle of looking for buyers. The downside is that they can take between a 25-40% commission for the sale.
5. Prepare Yourself to Part With Your Diamond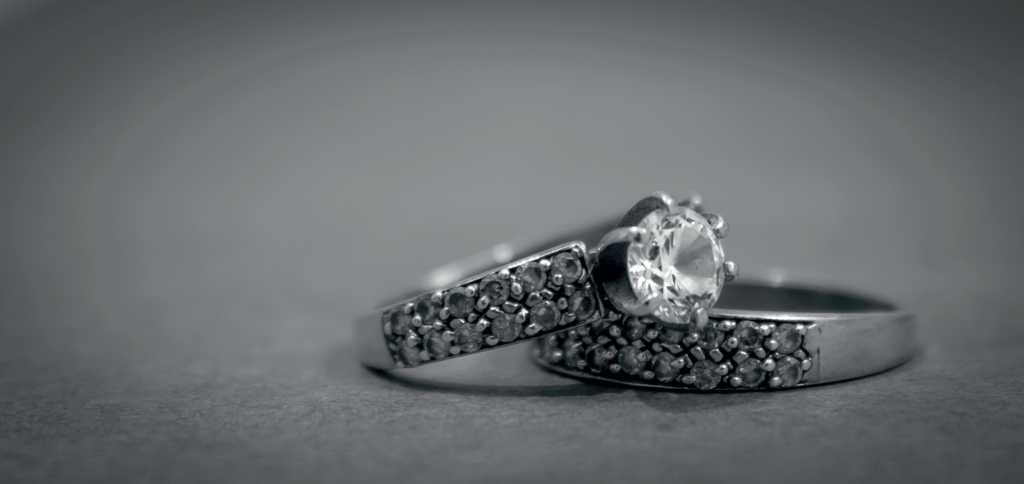 Jewelry tends to have a lot of sentimental value as they are often given as an expression of love. Selling your diamond due to tough financial conditions may be very painful. So it is advisable to grieve the loss and prepare yourself emotionally to release the diamond.
If you are unsure about selling it then wait until your heart is settled. Many people have bitterly regretted selling jewelry that was of sentimental value. To help you overcome the pain of giving up your diamond, remember that they are material things but your feelings for whoever gifted them to you are eternal.
Learn How to Sell Diamonds For Cash in Chicago the Right Way
If you need some extra cash or want to get rid of an item of diamond jewelry then selling your diamonds is a great idea. Make sure to follow our tips to prevent confusion and overwhelm during the sales process.